About
We Are Team Broken Earth
Team Broken Earth is a volunteer-driven registered medical charity. We are doctors, nurses, and specialized healthcare professionals from around the world who join together for week-long medical missions to offer critical health services to the people who need them the most.
We are not about short-term fixes. We remain committed to sending our teams to the areas we serve—places like Haiti, Ethiopia, Guatemala, Bangladesh, Nepal, and Nicaragua—until we are no longer needed. To date, we have seen and treated over 20,000 patients and are committed to keep that momentum going.
Apart from medical relief, we believe education is one of the biggest and long-lasting changes we can make. We conduct courses, clinics, field-training, and symposiums to educate and train those we help so that our reach grows beyond and becomes part of a legacy of change.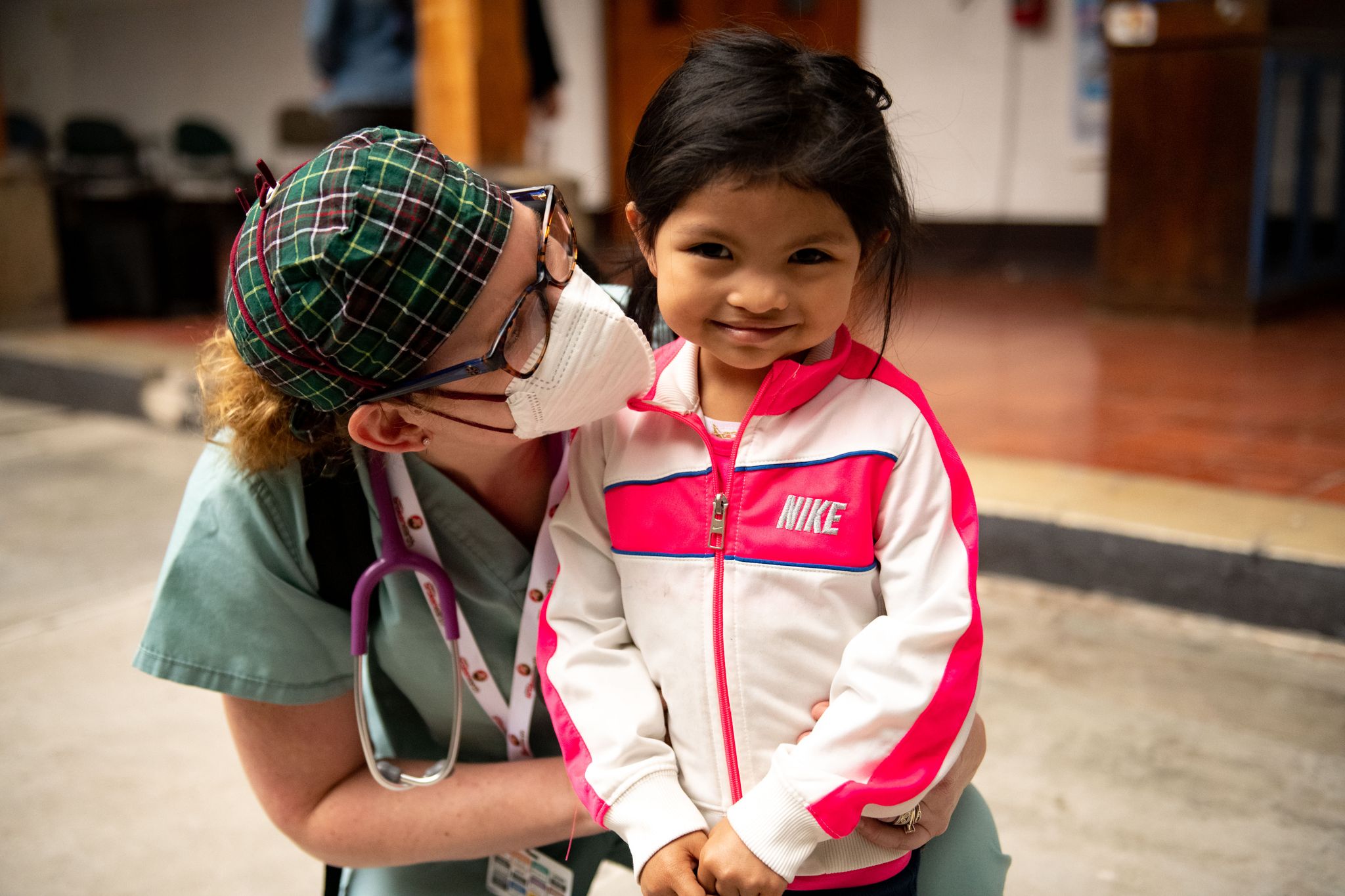 Our Vision
We are a network of compassionate volunteers who are driven to provide the best support, education and medical relief possible. Our goal is to continue to build capacity and partnerships in the areas we serve until we are no longer needed. We continue to evolve, expand our reach, and leave an impact on our world. We are Team Broken Earth.
"There's something in the eyes of the people we help. Those same eyes that we've seen in a dusty ER in Haiti, far from any hospital in rural Nicaragua and on the crowded streets of Bangladesh. They're the eyes of gratitude. That, even for a moment, the world reached out to them to help. For those with close to nothing, that can mean everything. That's what we do. That's Team Broken Earth. Our volunteers. Our sponsors. All of us. We are all the generators of hope."
Our History
Our first team of Canadian health care professionals started in Newfoundland in response to the dire need for medical assistance in the wake of the 2010 earthquake that leveled Port-au-Prince, Haiti, killing over a quarter of a million people and injuring countless more. Eleven years removed from that devastating earthquake, the team has grown into a nationwide effort and has expanded to include relief work and assistance in Nepal, Bangladesh, Nicaragua, Guatemala and Ethiopia. Since 2011, we've been making a difference in Haiti and around the world and will continue to do so until we are no longer needed. Learn more about OUR WORK.
To donate to a specific team, please click the links above.
Our Board of Directors
Take a moment to meet some of the people at the heart of our team.
Board Members
Dr. Art Rideout, CEO
Heather Dalton
Meghan Gardner
James Goodridge
Dr. Frank O'Dea
Brendan Paddick
Dr. Jeremy Pridham
Karl Smith
Michelle Murphy
Staff
Chris Bonnell, Executive Director
Krista Bussey, Fundraising and Marketing Manager