Medical relief. Education. Empathy.
We are building a legacy of change.
How You Can Make A Difference
Please donate to one of our upcoming efforts:
How We Change Lives
We are a network of compassionate volunteer teams, driven to provide the best support, education and medical relief to the ones who need us. We are so thankful to our group of dedicated professionals who volunteer their personal and professional time and assist in fundraising in order for our mission to be successful and positively impact as many lives as possible.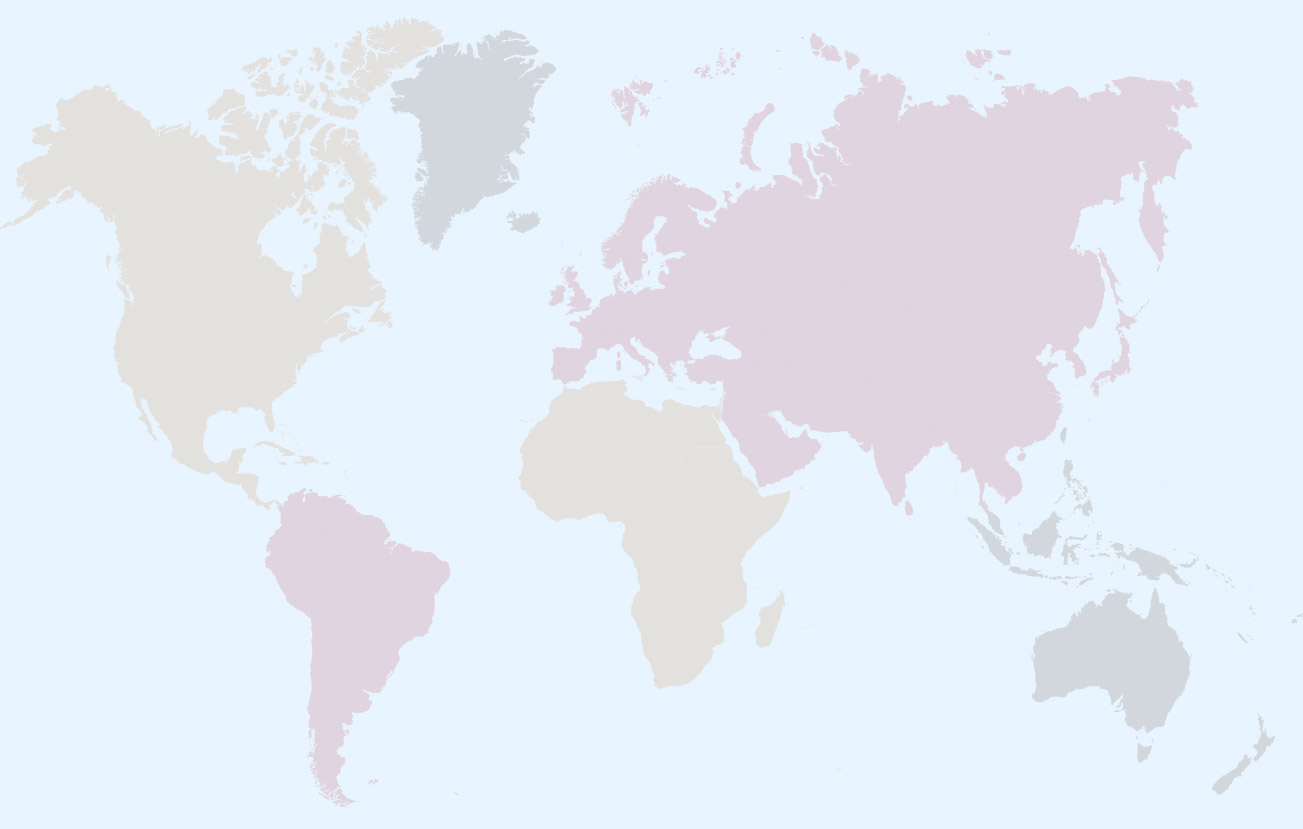 20,000 patients have been treated by TBE.
15 medical missions on average per year pre-pandemic.
* Pre-pandemic data
Growth from Haiti only to includeBangladesh Ethiopia Guatemala Nepal Nicaragua.
1,200 volunteers across Canada.
80 completed medical relief and training missions since 2011.